markcallf Photography
Sadly our good friend Mark callf passed away March this year 2015.
This page will stay active and we will be running a Mark Callf memorial event every year.
Firstly, thank you to Malx for setting up this page for me.
I'm a local, as in Norwich, based photographer. I concentrate mainly in the automotive sector, but I will photograph nearly anything with an engine and for relaxation I photograph landscapes and wildlife.
I am more than willing to offer help and advice to anyone taking motorsports photography, so if you see me and need advice, just ask.
You can see more at markcallf Photography or on my facebook page:

I can supply photographic prints for any of my pictures, so if you see something of yourself that you would like in print, just let me know. If you have individual photographic requirements, I don't do weddings or portraits by the way, I can cater for that too.

Contact details can be found here on my website.
I have created a "Norfolk Arena Drift Team" logo, if anybody is interested.

There are 2 versions, the 1 above and another with a transparent background. They are in 1 zip file that can be downloaded here
Norfolk Weekender 28-29 July 2012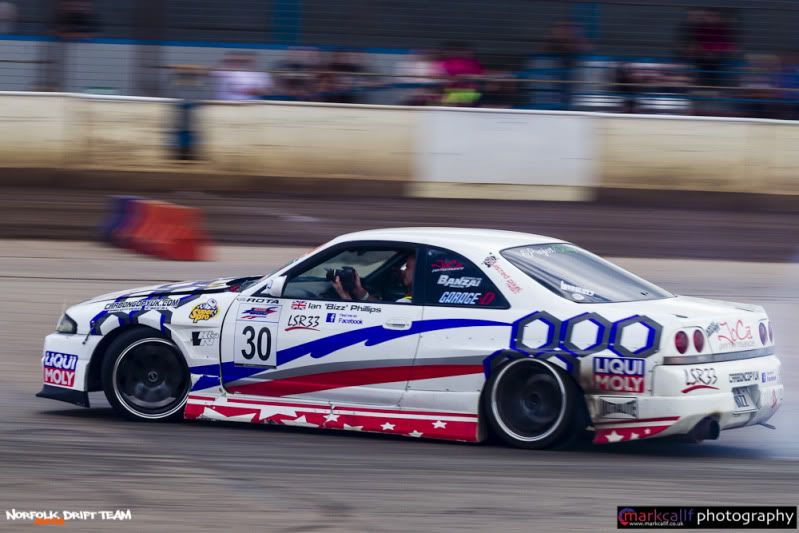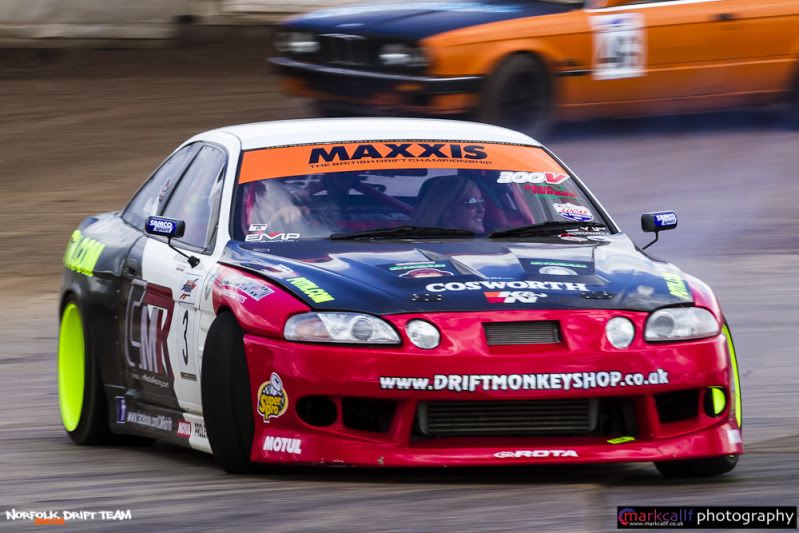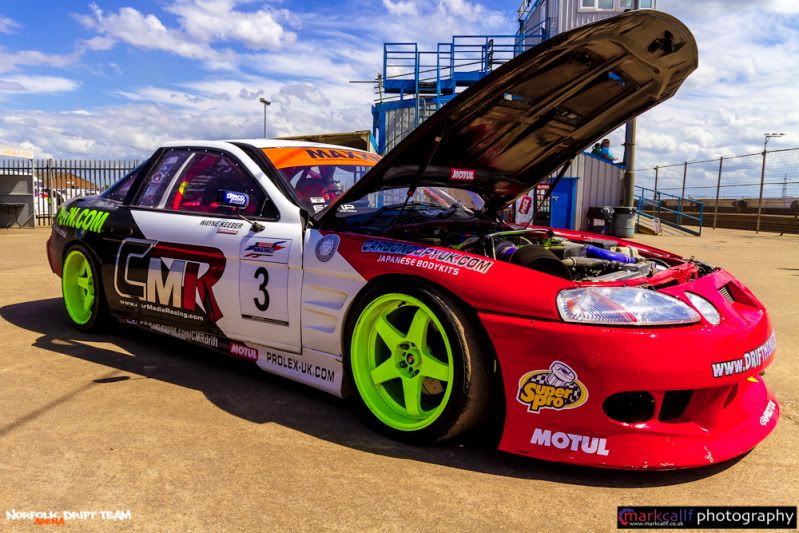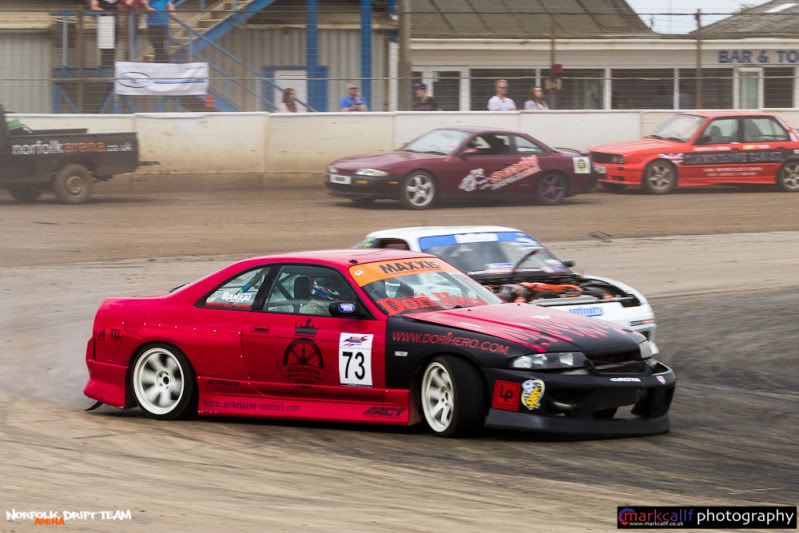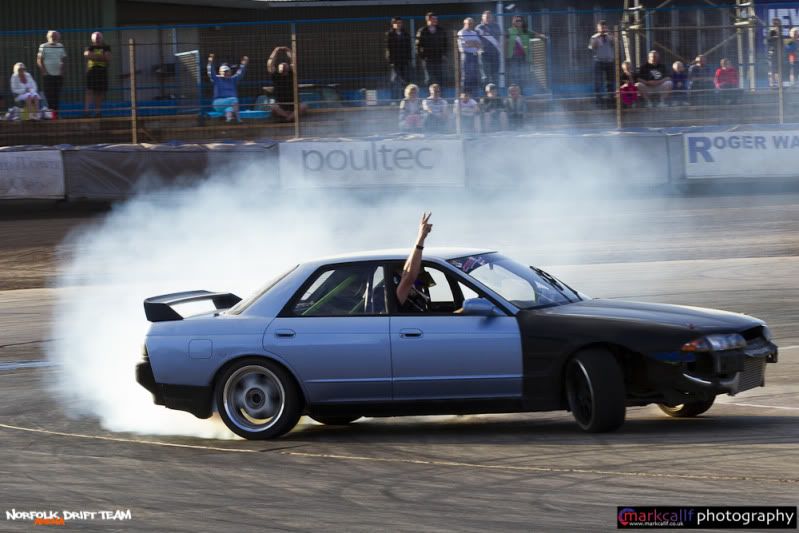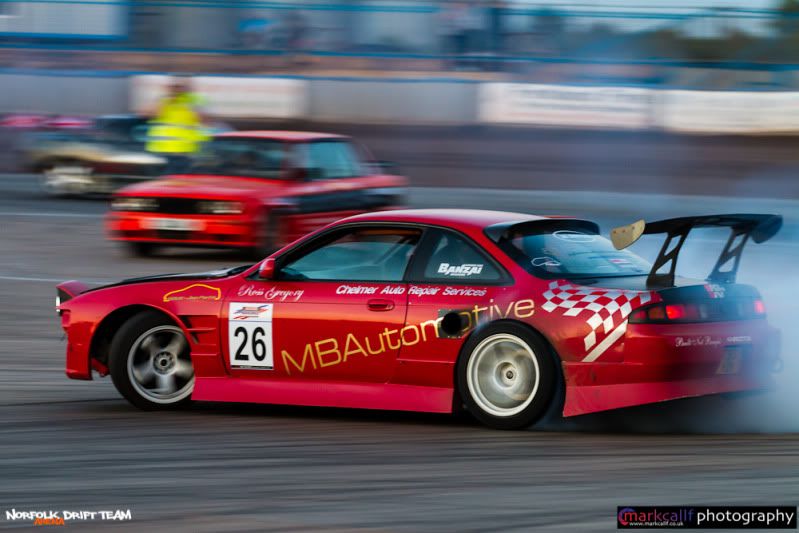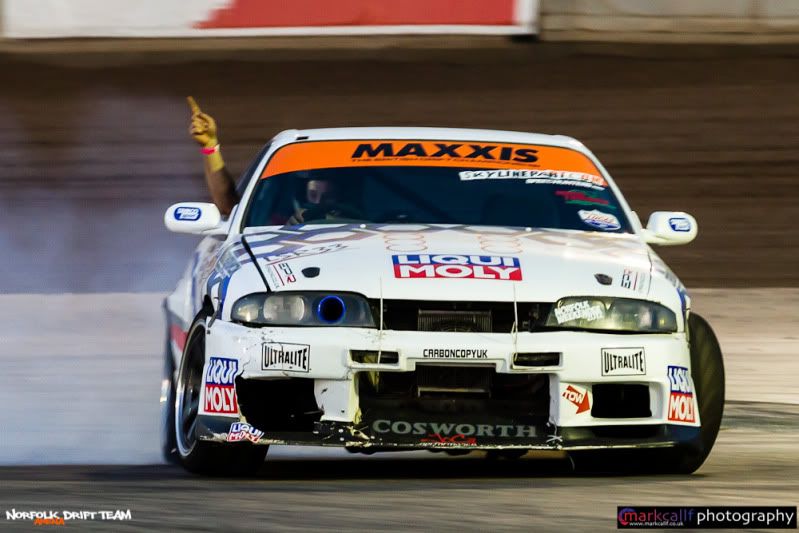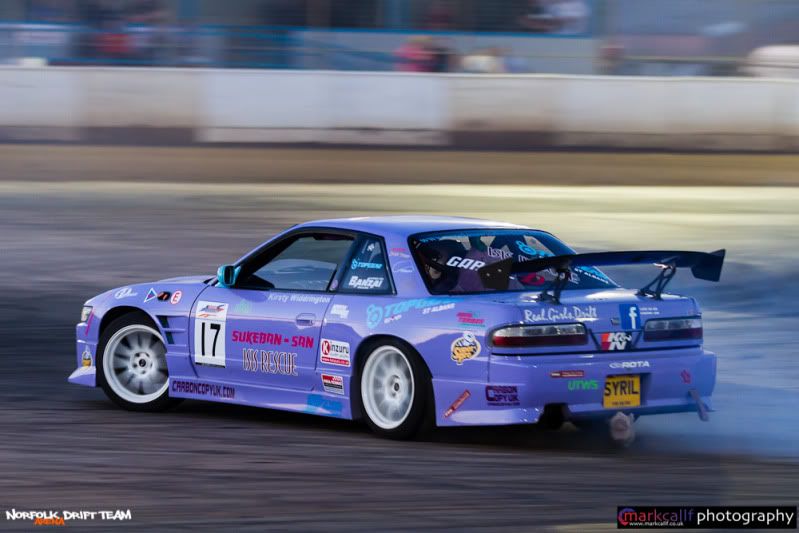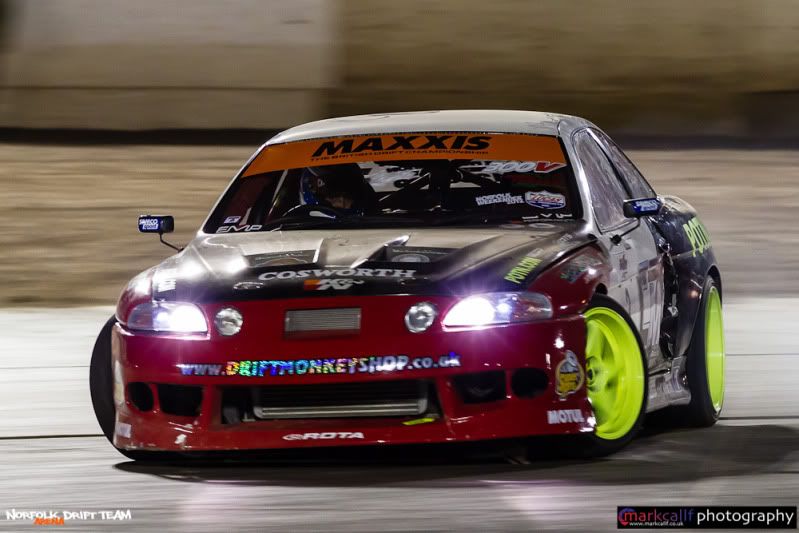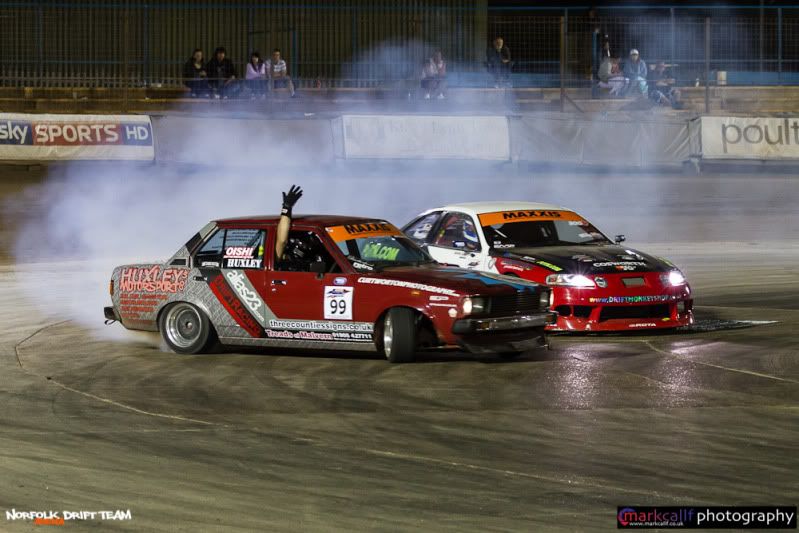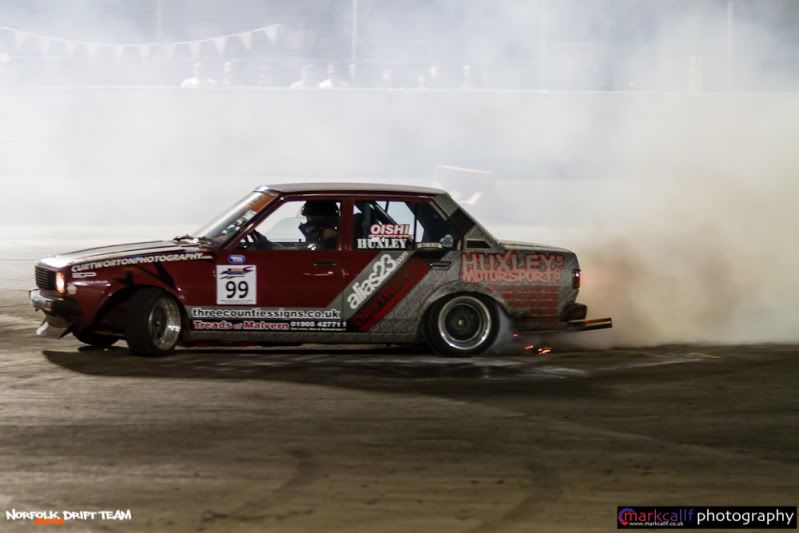 Practice Drift Day 10 Mar 2011
BDC Licensing Day 3 Dec 2011
Full Album or on my Facebook Page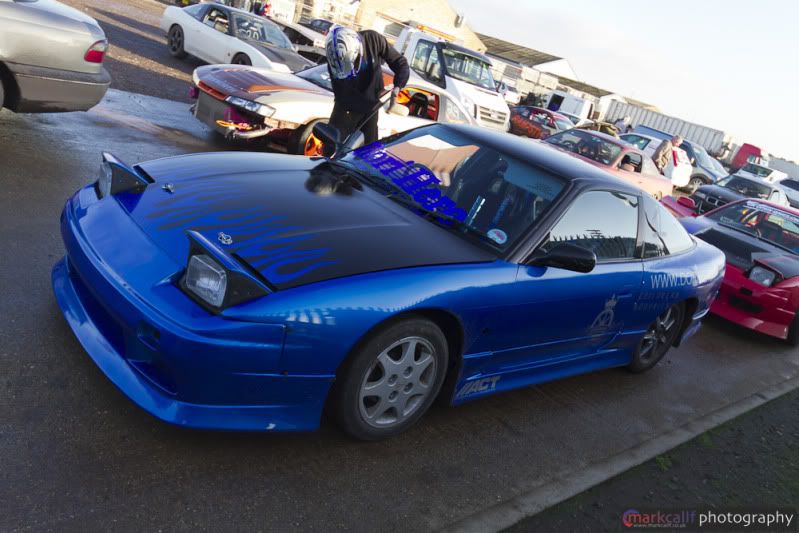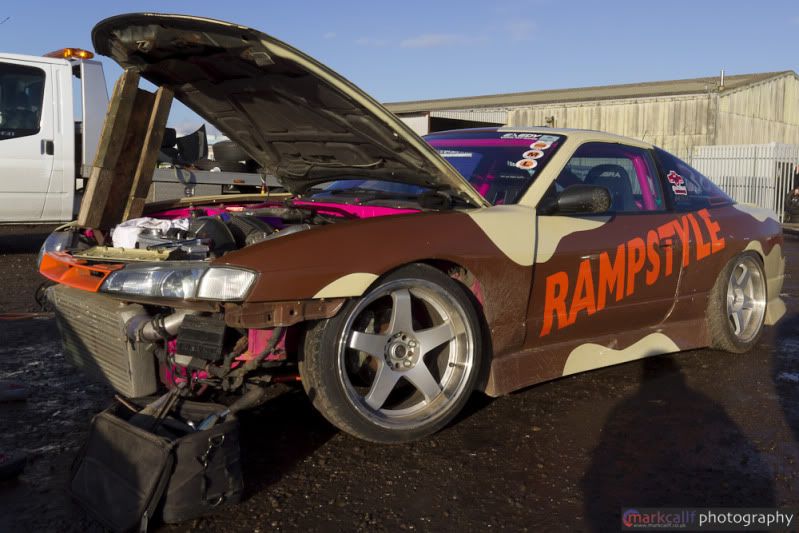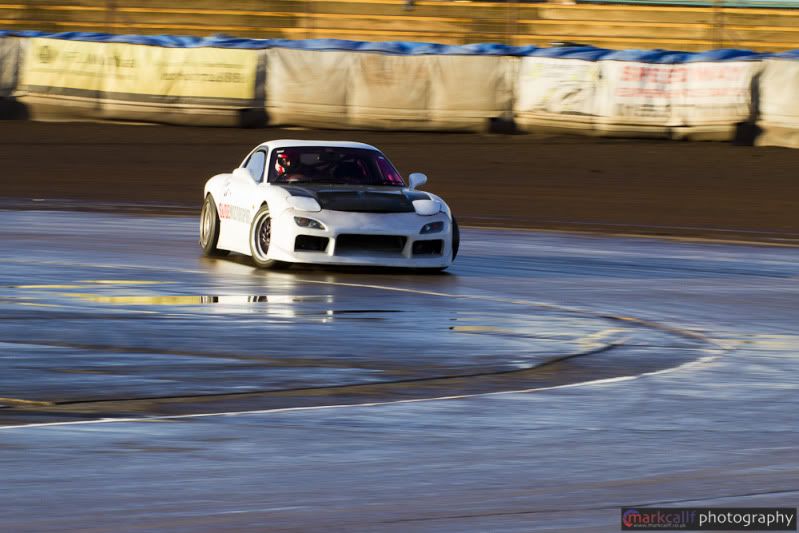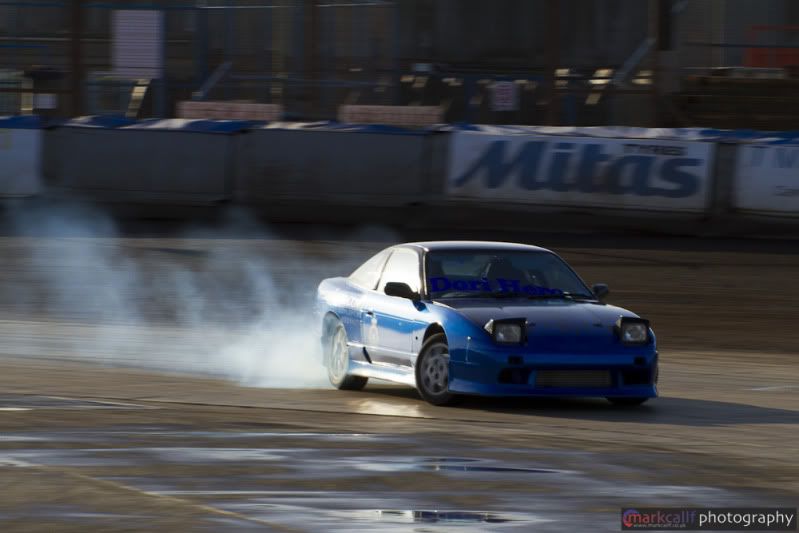 Norfolk Arena 26 Nov 2011