Charity Fun Night 2013
Charity Fun Night 2013
Everyone is a winner at norfolk, so they all got a plaque and a bottle of fizz to spray.
Some proper close drift action all night from the regulars and the top 16 stars.
Even Louis Smith joined in the fun!
Full details and results to follow
1st Chris Hawkins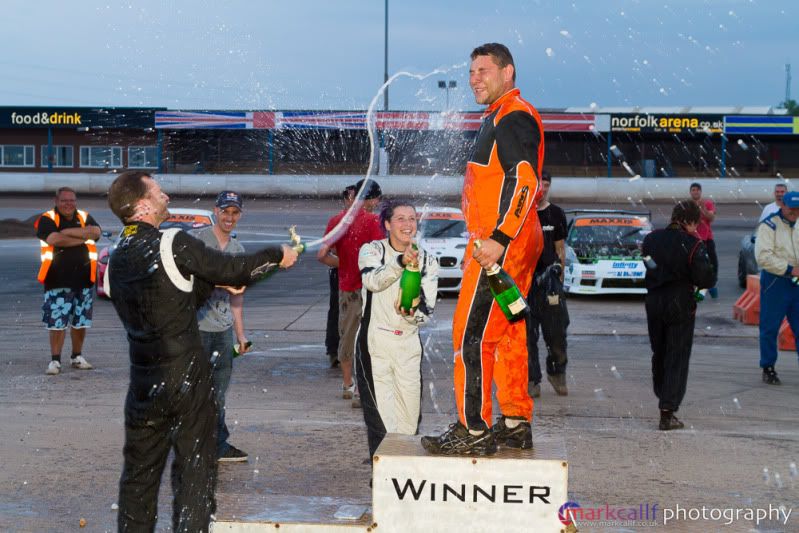 2nd Olly Silcock
3rd Kirsty Widderington.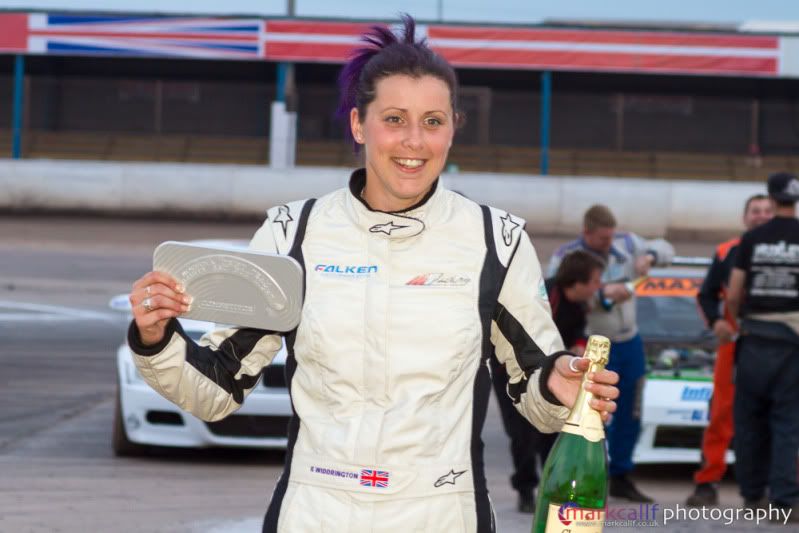 A few pics from the day from the photographers